Research provides more and more evidence of the positive effects that well-developed play has on various areas of a child's development, such as children's social skills, emerging mathematical ability, mastery of early literacy concepts, and self-regulation.
At Angel Watch Academy, Integrated learning and play are preserved and nurtured. The balance of integrated learning and play provides the most beneficial context for children's development.
Our curriculum model provides the theoretical framework needed to operate an effective educational based program.
STEM
CIRCLE TIME
PHYSICAL DEVELOPMENT
SOCIAL SKILLS
FINE ARTS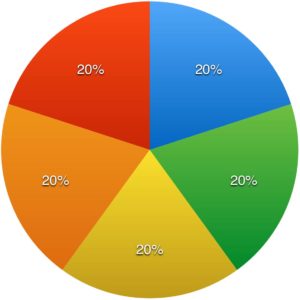 Our daily goal is to give individual attention to all aspects of each child's growth. Nurturing their strengths and creativity, while shaping their cognitive development.